The National Institute for Homeschool Debate is Returning to Washington
- July 29th-August 2nd, 2019!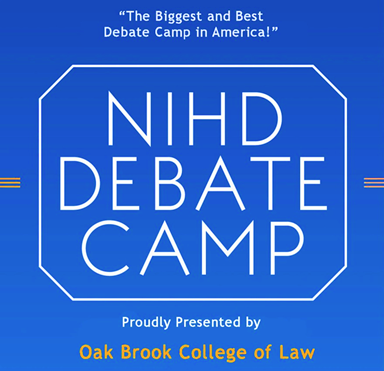 The National Institute for Homeschool Debate (NIHD) is excited to announce that we are coming to the Seattle area. NIHD is directed by Attorney and National Champion Coach Griffith William Vertican. Student's Griffith privately coached won national titles in Parli (2017), TP and LD (2018) and again in LD (2019). Our five-day camp will provide students with the best prep possible for the upcoming 2019-2020 season with in-depth training in Team Policy, Lincoln Douglas, Speech Events, and Parliamentary debate. Joining Griffith is IP Champion Michael Tant, National OO/Duo Champion Trinity Klomparens, Peri Dropping, and special speaker Economist Gregory Rehmke as they instruct on the Stoa Resolutions in a fun Christ-centered environment.
When: July 29th-August 2nd, 2019
Where: Damascus Road Church, 4011 81st Pl NE, Marysville, WA
Camp tuition: Tuition ranges from only 149 (2-day option) to $290 (full 5 days) with the early bird and Oak Brook discounts. We also have free tuition for parents with at least one student attending; sibling discounts, limited host housing, payment plans and financial aid work trade-off. Use code OakBrook50 by June 17th
(full 5 days).
Meals: Lunch will be available for $7 per person. Lunches will be fast-food like Chick-fil-a, pizza and sandwiches. Please email NIHDCamp@gmail.com if you have specific dietary needs (not all needs can be met).
Tracks: We offer four unique tracks with class options for
parents and students ages 11-18. For 2019, the speech track will be offered, designed for students interested in acting, platforms and limited prep. Our Novice Debate track will provide an excellent introduction to competitive debate, while our open tracks in Team Policy, Lincoln-Douglas, and Parli debate will stretch and strengthen both intermediate and advance students, and our Parents/Coaches track will include daily classes on how to coach more effectively.
Dress Code: Casual, no tournament attire required.
Schedule The Schedule will be released shortly before the camp. The camp will run from 9:00 AM to 5:30 PM each day.
Eligibility: Students ages 12-18 years of age as per Stoa guidelines.
If a student is 11 years old, but will be competing this coming school year in Stoa, he/she may participate in NIHD.
Defy the Lies the New Case for Moral Excellence – with Griffith Vertican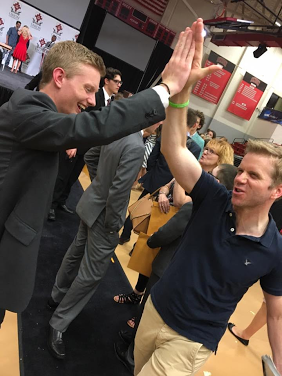 NIHD is presented by Oak Brook College of Law: http://www.obcl.edu/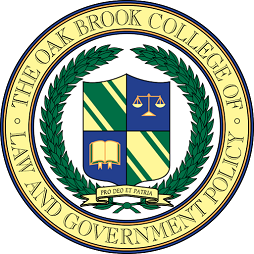 For more information contact the Camp Administrator at nihdcamp@gmail.com.
Camp Director: Griffith William Vertican Esq.